What we stand for...
... the alternatives we believe in
Democracy 2.0
Current party politics based on old values are wrong: representative democracy is not real democracy. Technology makes it possible to be more directly involved in the decision process. Liquid Democracy is a good example of a practical more direct democracy.
Read More
Transparency
Freedom of information is a basic right, as is freedom of expression. Control of those in power cannot be achieved without transparency. Open data is an excellent tool to keep the public well informed. Whistleblowers deserve the protection of society.
Read More
Privacy and Neutrality
The digital revolution changed our society. Our right to privacy is increasingly attacked. Privacy is and should be a right for every citizen both off-line and online. We reject measures by the telecommunications companies that threaten freedom of access. Citizens should have the option to access the Internet anonymously
Read More
Universal Basic Income
Giving every citizen a fixed income every month unconditionally and decoupled from other income, opens the way to better jobs. It takes away a most fundamental fear, eradicates poverty, simplifies legislation, kills bureaucracy and boosts creativity.
Read More
Sustainability
Ecology and ethics should take precedence over economic efficiency and profit maximization.
Read More
Rethinking Banks
The central banks and the IMF still lack a democratic supervision, while inequality continues to increase putting people in poverty throughout the world. We should make people aware of how the system works if we want the necessary changes to happen.
Read More
Share Culture
The access to knowledge, technology and culture is a fundamental civil right. The current legislation concerning intellectual property, copyright and patent however is blocking this access.
Read More
Education
Education is the basis for forming well-informed citizens who can take hold on their future instead of waiting for thinks to happen.
Read More
Crews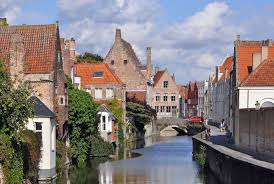 De crew West-Vlaanderen werd opgericht om West-Vlaamse geïnteresseerden te informeren en begeleiden waar nodig. Wil je meer weten over de piraten partij, wil je samen met ons een crew oprichten of plannen smeden om de wereld te veranderen, contacteer ons dan gerust!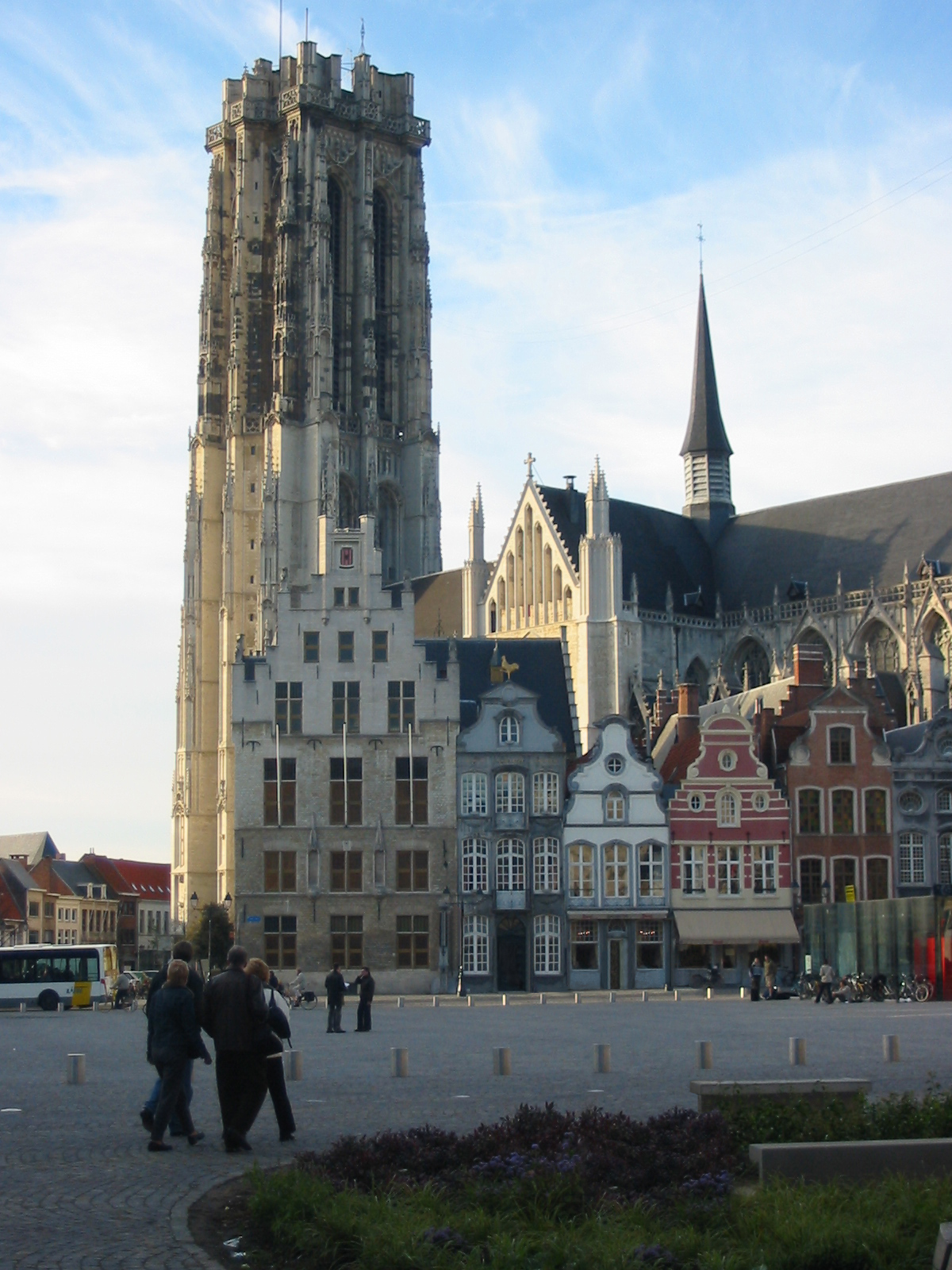 Mechelen pirates are active since about 2014 and brings together a small group of committed members from the area. Events related to the Mechelen local division can be found in the calendar of this website.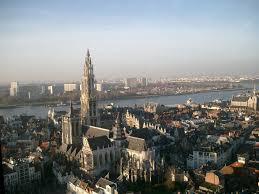 De Piraten van 't Stad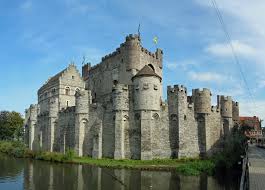 The Pirate Party wants to offer an alternative but the land of alternative people is Ghent of course!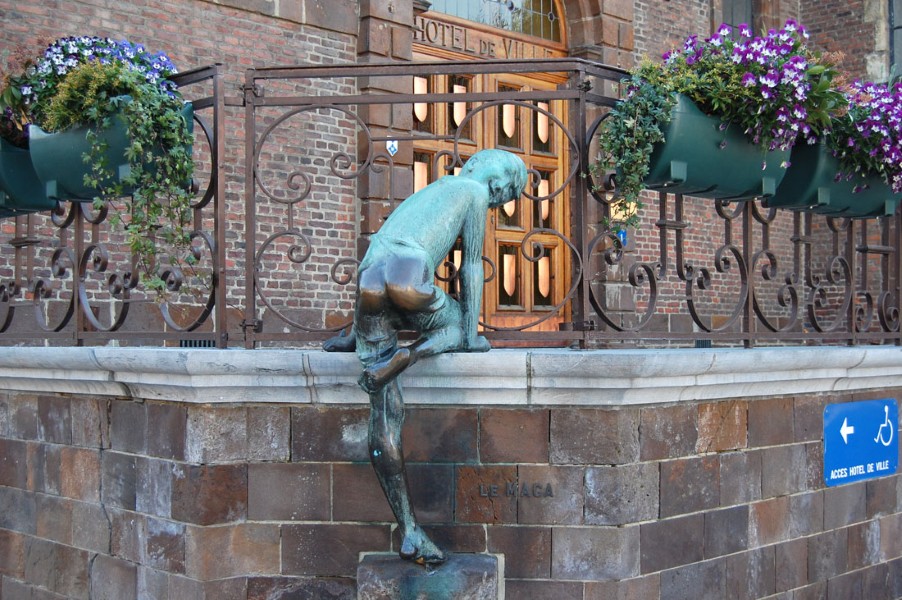 We are a pluralistic crew of monomaniacs, gathering pirates living – or working – in Walloon Brabant. Come and chat with us about your mania around a good cuppa' or a beer in Louvain-la-Neuve.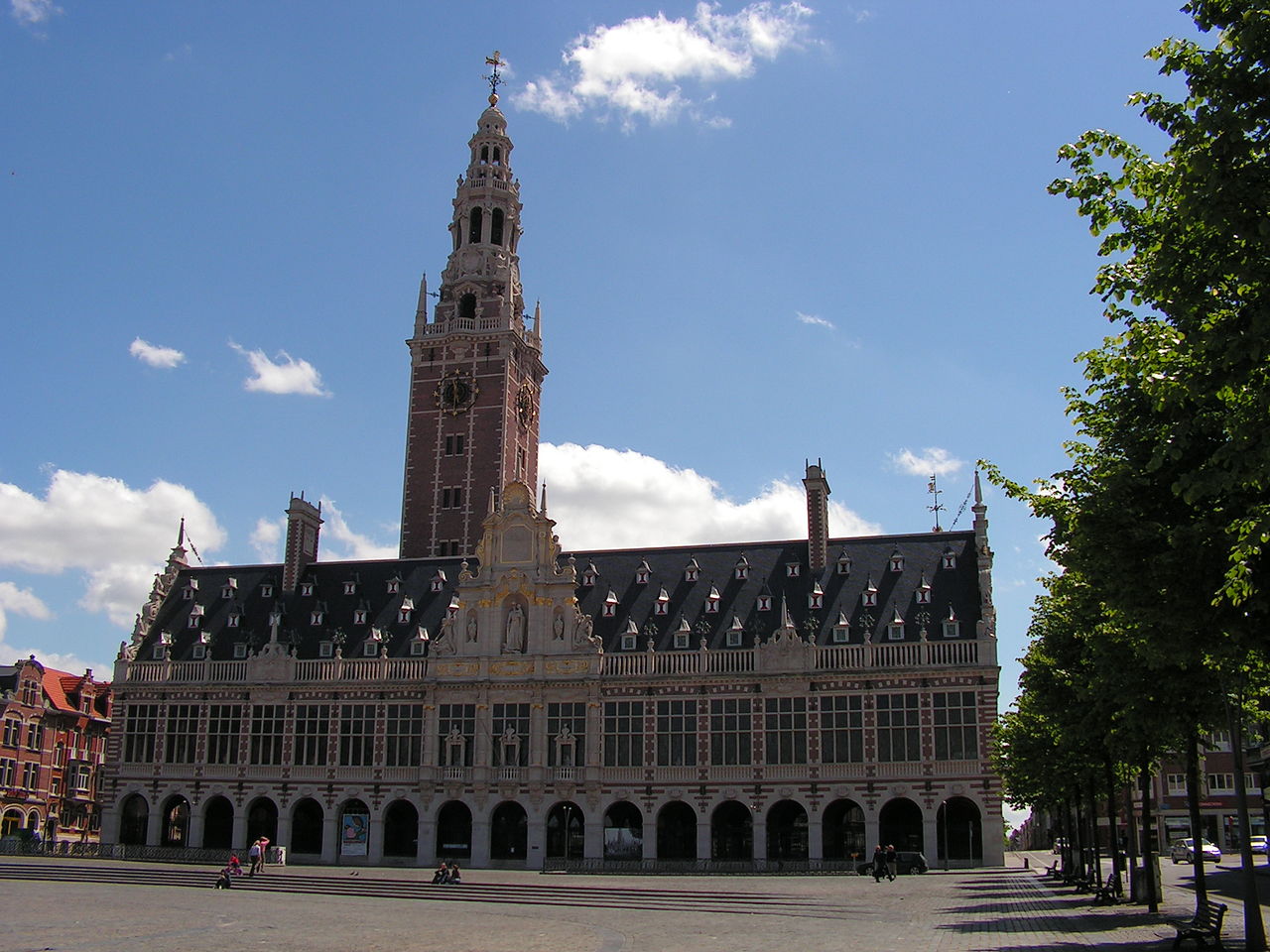 Every second Tuesday of the month, pirate beer in De Blauwe Schuit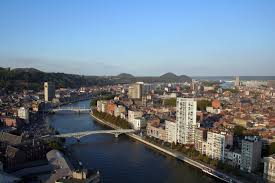 Embarquez vos idées pour partager un moment citoyen et convivial à Liège